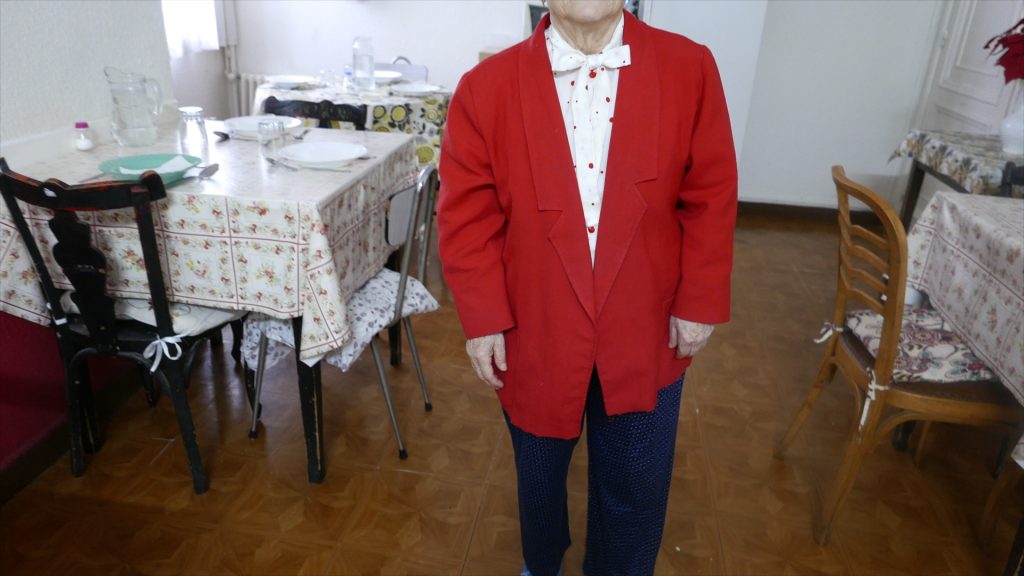 Extracted from the letters sent from researcher Mafe Moscoso and filmmaker Chus Dominguez on the project Hostal España between September of 2019 and May 2020.
"I find that the idea of giving yourself materialy, sensory and aesthetically to the world is a mandatory condition of any research, but I would add the political as well. This would mean to give yourself materialy, sensorly, aesthetically and politically to the world, which takes me to what a write about on my previous letter: the approach, the relationships with which we weave relationships with,  whose purpose is to produce ethnographic knowledge. Are we not talking about choosing a part of the universe to place an ethnographic gaze on it with care and tenderness? "
This text is part of our series on the impossibility of anthropological cinema.